School Facilities
Students at St. Gabriel School enjoy well-equipped facilities. In addition to a large gymnasium, our school building includes a spacious Assembly Hall, an indoor Oasis Garden, and a Cycle III common area called the Agora. Our school library continually updates their collection and has holdings in excess of 6 500 popular titles.
Full-sized gymnasium with stage
Assembly Hall
Library Facilities
Computer Lab
Indoor Oasis Garden
Cycle 3 Agora
Where is Pointe St-Charles?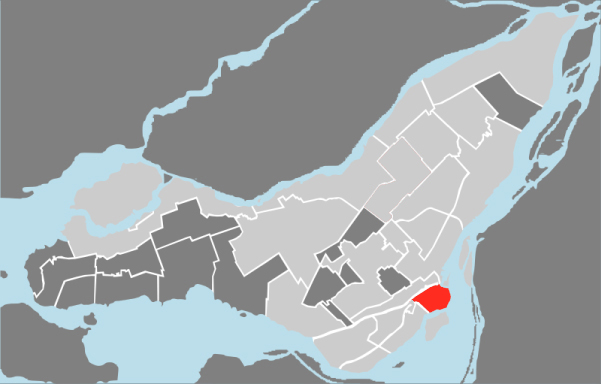 Pointe-Saint-Charles ( known locally as The Point ) is a neighbourhood located southwest of downtown Montreal in the borough of Le Sud-Ouest. One of Canada's first working-class neighbourhoods, The Point has recently been revitalized with the influx of new residents, tourism areas and new housing developments.
Learn more about the history and demographics of Pointe-Saint-Charles by clicking on the link below: